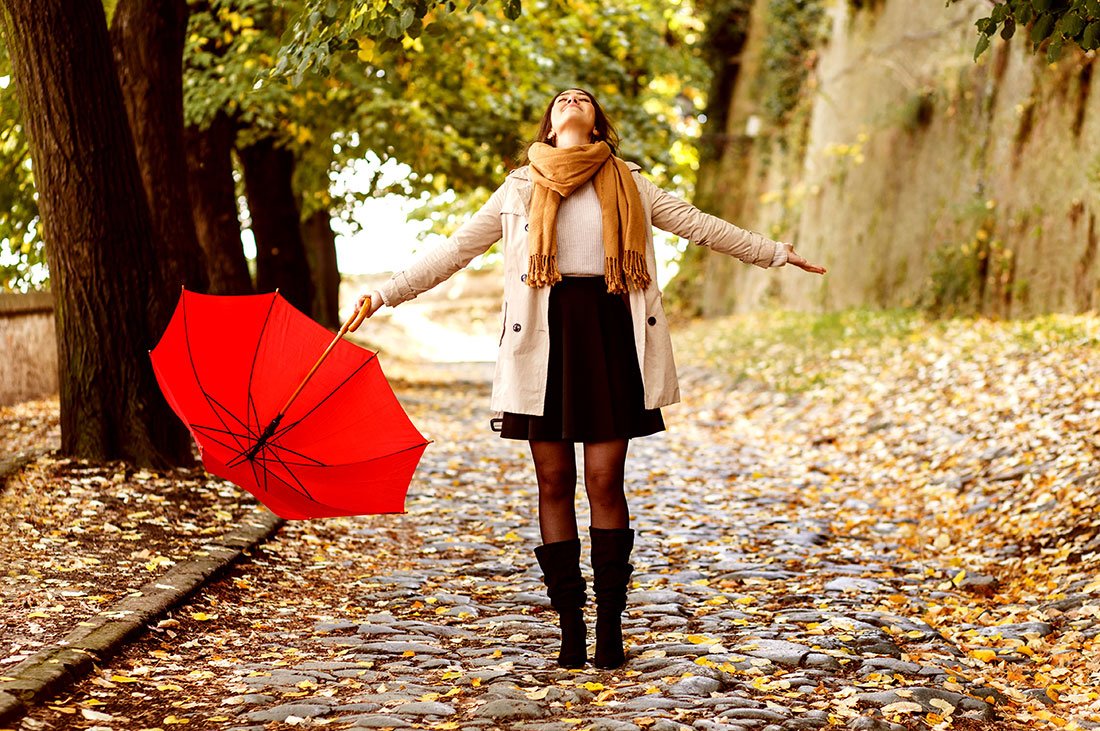 08 Feb

Immune Support is Now Year-Round. Are you covered?

Remember when we used to gear up once a year to protect ourselves during the winter months? Well, times have changed. Now we need to keep our immune system in tip-top shape all 12 months a year. Does that sound like a daunting job? It doesn't have to be!
What's going on with immune support?
More than ever people today are reaching for the usual quick, go-to antibiotics, prescription medications, and chemical hand sanitizers to safeguard their well-being. These precautionary measures have their place, but they're also cause for concern.
For example, overuse of antibiotics has been linked to a weakened immune function and antibiotic resistance. Antibiotics and other prescription medications are also associated with other significant side effects. Hand sanitizers also have their health dangers. Many contain toxic ingredients such as triclosan, fragrances, alcohol, phthalates, and parabens, all of which can have negative impacts on the body.
Natural immune system support
Thankfully, we're fortunate to have many natural immune wellness options available. Green tea, for example, is rich in polyphenols, especially catechins, which are potent antioxidants. Vitamin C is another powerful antioxidant and is also commonly used along with zinc to help fight off common colds and flu.
Oregano oil and elderberry are also very popular supplements for boosting the immune system. Rosemary also has high levels of antioxidants, while thyme has demonstrated antimicrobial activity.
Then there's colloidal silver, which has been gaining huge popularity for helping to protect the immune system function. It's safe, effective and all-natural.
The story of silver
Silver's been safeguarding human health for over 2,400 years. The ancient Greeks, Phoenicians, Egyptians, and Romans all recognized silver's purifying benefits. During the 14th and 15th centuries, silver was used to treat wounds and infections. In modern times, NASA and the International Space Station have been using silver for purification purposes.
What is colloidal silver?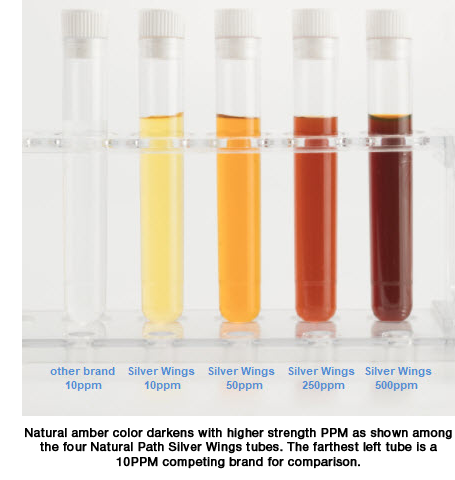 Colloidal silver is made up of ultra-fine particles of silver (also known as nanoparticles) suspended in pharmaceutical grade deionized water. When shopping for colloidal silver, you'll see the designation "PPM" (parts per million) on the label. This refers to the number of particles per serving of the supplement. The higher the PPM number- the greater the concentration of the silver- the higher immune support you'll get.
Higher PPM liquid products will also have an amber color- the way nature intended. Natural Path Silver Wings supplements are made from naturally occurring elemental silver with higher PPM formulas in dropper or spray bottles. Weaker 10PPM products are typically a clear liquid.
Why should you consider taking colloidal silver supplements?
Colloidal silver supplements are a year-round choice for providing effective immune system support.
If you have concerns about allergens, don't worry. Colloidal silver is gluten-free, allergen-free, non-GMO, and doesn't contain any preservatives or additives. The liquid supplements are safe for the entire family and pets. In particular, the Natural Path Silver Wings brand earned the 2020 Parents' Picks award for "Best Family Health & Safety Product."
Ideal choices for optimal immune strengths range between 50PPM to 500PPM (parts per million). 50PPM is an ideal daily immune support maintenance. The 250PPM strength is recommended for times that you're around lots of people or are close to someone with a compromised immune system and/or traveling. The 500PPM supplement is the highest strength.
Natural Path Silver Wings offers a comprehensive line of colloidal silver products and is the winner of the 2020 Best Of Supplements award for "Best Immunity."
Silver Wings also offers colloidal silver with oregano and echinacea and even a colloidal silver with olive leaf blend for added immune support. To further ensure quality, all the supplements have been verified by qualified independent third-party laboratories.
Bottom line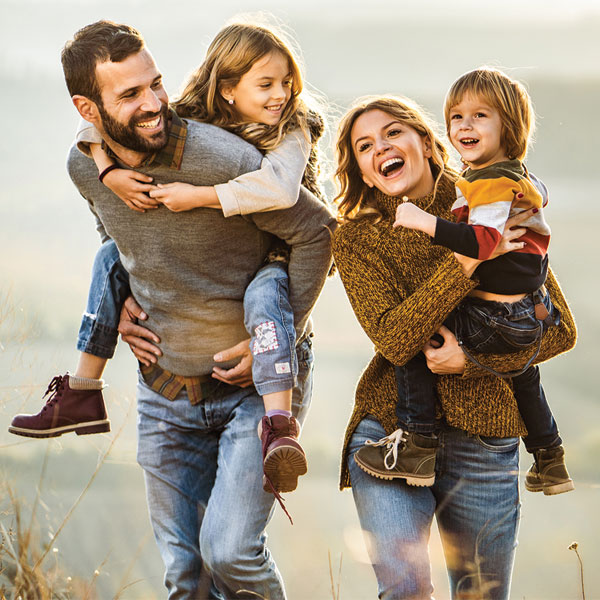 Our everyday approach to being safe and healthy has changed our lives and may remain with us for many more months. Remember when cars didn't have seat belts and air bags? Experts recognized the hazards and these safety features were born. Drivers now have more ways to be safe in their cars.
As our health care needs change, so can the ways of safeguarding ourselves. Colloidal silver supplements are convenient and easy-to-take for the entire family providing broad-spectrum immune support 12 months of the year. Isn't having that insurance worth it?
Sources
Axe J. Oregano oil benefits for infections, fungus & even the common cold. Dr Axe 2018 Sep 26
Yang JH et al. Antibiotic-induced changes to the host metabolic environment inhibit drug efficacy and alter immune function. Cell Host & Microbe 2017 22(6): 757-65